Sean Clark's Blog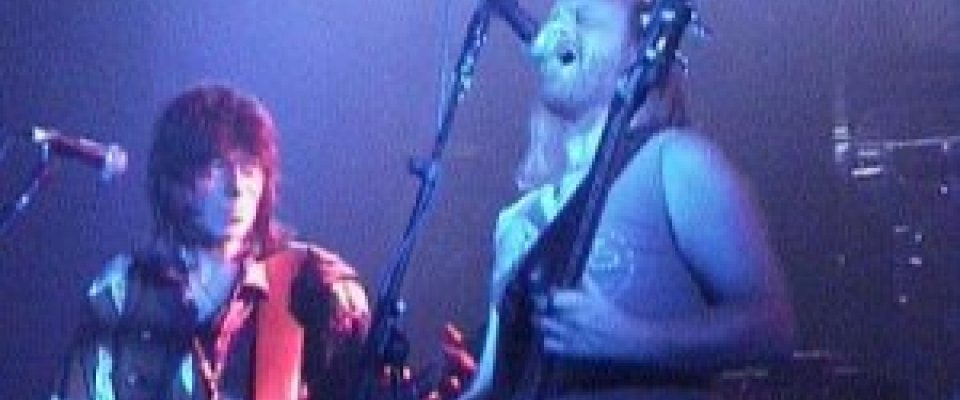 While scanning through my old iMac I came across loads of pictures from some of my previous creative activities.
I'm going to progressively upload them to my Flickr account, starting with this set of Hawkwind pictures taken at a show Zion Train did in support of them at the Sanctuary in Birmingham in 2002. I was supplying visuals for ZT on the night. So, if you fancy a ride on the 'Silver Machine' then visit this gallery..
My overriding memory of the band was how 'Spinal Tap' they were back-stage. Arguments, groupies, drink etc. True rock-and-roll stars.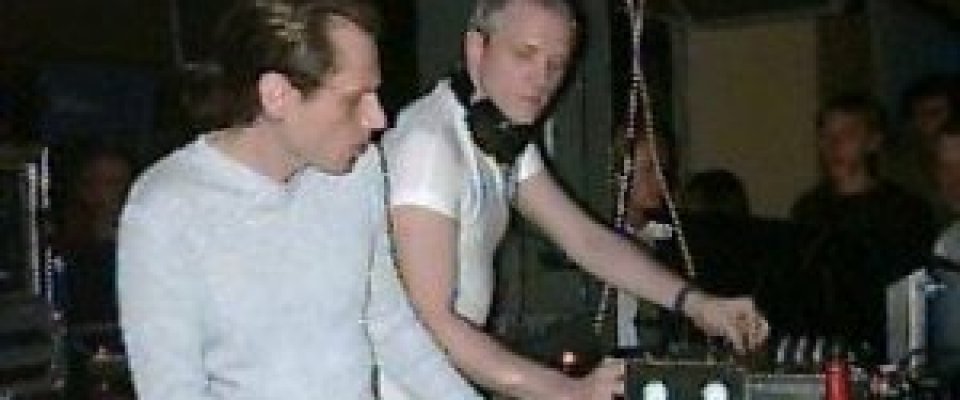 A great discovery on my old iMac, I took this bunch of pictures at a show The Shamen did on the opening night of The End nightclub in London in 1996.
I'm trying to think, but this may have been The Shamen's last live set - it was certainly near the end of their career.
The music on the night was taken from the album 'Hempton Manor'. I remember we recorded it and put some or all of it on the Web site, or maybe we did a live Webcast. It was a long time ago :-) I took the pictures on my old Apple 'QuickTake 100' digital camera - hence the low quality.
---