Archive | Hawkwind @ The Sanctuary 2002
Wed, 19 Apr 2006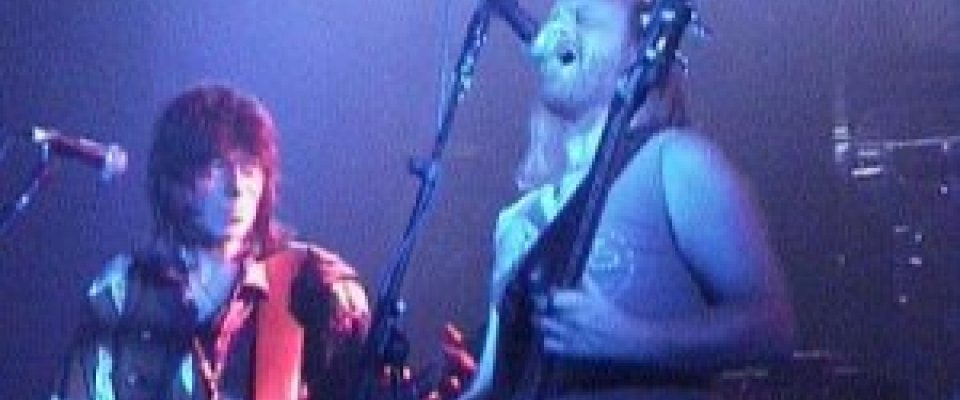 While scanning through my old iMac I came across loads of pictures from some of my previous creative activities.
I'm going to progressively upload them to my Flickr account, starting with this set of Hawkwind pictures taken at a show Zion Train did in support of them at the Sanctuary in Birmingham in 2002. I was supplying visuals for ZT on the night. So, if you fancy a ride on the 'Silver Machine' then visit this gallery..
My overriding memory of the band was how 'Spinal Tap' they were back-stage. Arguments, groupies, drink etc. True rock-and-roll stars.