Archive | The Shamen @ The End 1996
Tue, 18 Apr 2006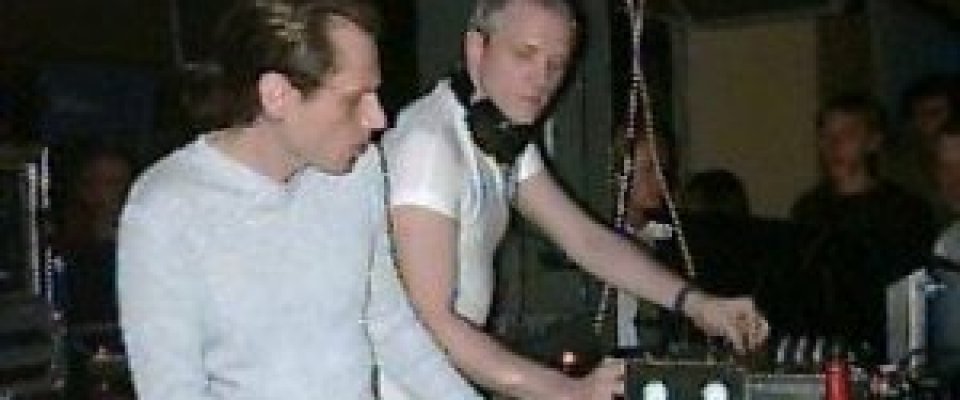 A great discovery on my old iMac, I took this bunch of pictures at a show The Shamen did on the opening night of The End nightclub in London in 1996.
I'm trying to think, but this may have been The Shamen's last live set - it was certainly near the end of their career.
The music on the night was taken from the album 'Hempton Manor'. I remember we recorded it and put some or all of it on the Web site, or maybe we did a live Webcast. It was a long time ago :-) I took the pictures on my old Apple 'QuickTake 100' digital camera - hence the low quality.