Zion Train Live Multimedia / vj:cuttlefish 2000 - 2003
In 2000 and 2001 I was asked by Zion Train to provide live visuals for their shows. Under the name "vj:cuttlefish" I developed my own visual style combining images of sea creatures, ancient sites, tribal peoples, line drawings and anything else I found interesting.
I mixed the live video stream using a VJ tool that I had developed using Macromedia Director. It allowed me to mix sequences of stills with video and overlay them with a live video camera input. I used the Director software for all of my live vj:cuttlefish work (with Zion Train, Oscillate and others) until I discovered Max/MSP/Jitter in 2003 and developed a new system.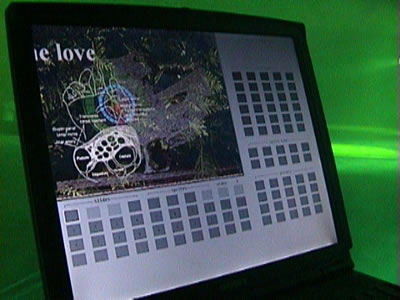 I played many Zion Train shows around the UK and Europe, from Leeds to Exeter, Prague to Lisbon, but the highlights we probably Glastonbury in 2000 and the Solipse Festival in Zambia 2001. On old Video 8 tapes in my studio there is quite a lot of old visual material from Zion Train shows, one day I will encode and upload it.
vj:cuttlefish Stills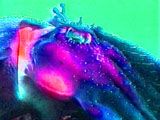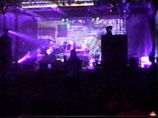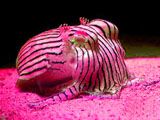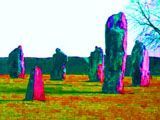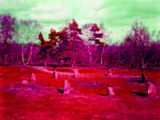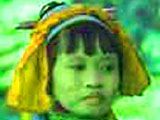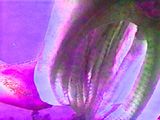 Glastonbury 2000
Solipse Festival Zambia 2001
Hawkwind at The Sancuary 2002
While touring in 2002 Zion Train did a show at the Sanctuary in Birmingham with the legendary Hawkwind. Here is a bunch of photographs I took during their set.