The Loneliness of the Long Distance Diva 2012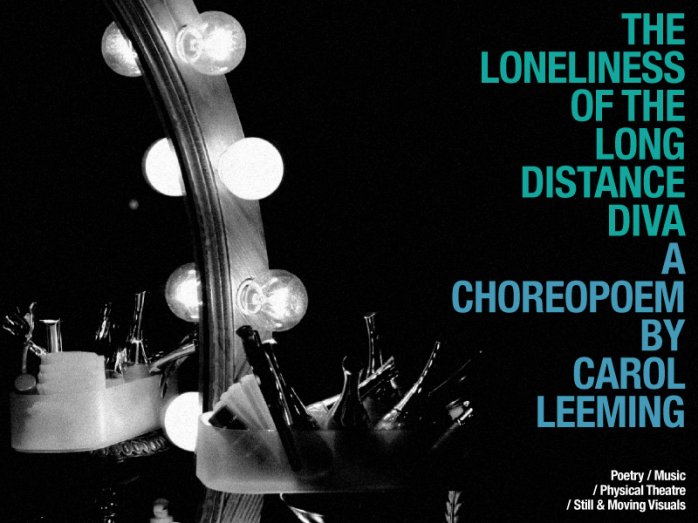 The Loneliness of the Long Distance Diva is a "choreopoem" by Leicester multi-artist Carol Leeming that will involve a theatrical performance, arts installation, written materials, a film and other activities based around a narrative developed by Carol.
As "Digital Director" of the project I am responsible for the choreography of the digital elements of the project. This includes designing an interactive set for the theatrical performance. The project has been in conceptual development for a while and is now entering the production phase in preparation for the first performance at Curve in Leicester in summer 2012 and an installation at Phoenix Square in the autumn.
Weblinks
Photographs
blog comments powered by

Disqus