Events
Interact Live 3 @ Fabrika
23rd April 2012
9pm - 11pm
FREE
Interact Live 3 on 23rd April 2012 marks the opening of The Interact Gallery part of the Simon Faithfull exhibition in Leicester. Simon will be there to talk about his work and music will be provided by Muted Fnord with Cuttlefish visuals.
Wed, 28 Sep 2011 - Tue, 04 Oct 2011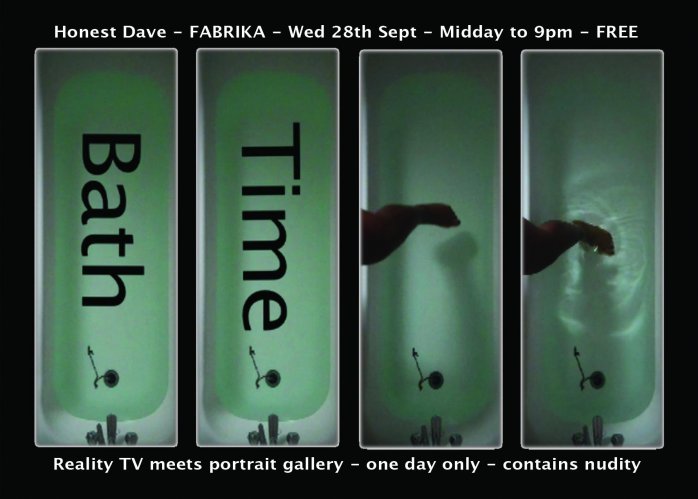 Reality TV meets portrait gallery. One Day Only. Contains Nudity.
Wed 28th Sept - Midday - 9pm. FREE.
Showing extended until Tue 4th October!
Our first InteractLive event sees the formal opening of Sean Clark's Interactive Art Systems plus, vintage boutique, performances from Richard Peel, Matt Smolka, Tim Grayson and more. In collaboration with ABC. 6:00pm - 8:30pm. FREE.
The Interact Gallery will open at Fabrika on the 22nd August 2001 with a preview of new work by Sean Clark. The launch event will feature a short talk by Sean, plus and live music and drinks. Starts at 7:30pm. FREE.
Fri, 12 Aug 2011 - Sun, 14 Aug 2011
The interactive Memory Mirror will be installed at this year's Summer Sundae Weekender in Leicester. A 10 minute video of the people who visit the installation will be made available from interactivegallery.co.uk as a free download after the event.
Mon, 04 Jul 2011 - Sun, 31 Jul 2011
Memory Mirror is an interactive installation by DMU Art and Design PhD Student (and Director of local multimedia company Cuttlefish) Sean Clark. The exhibition provides an opportunity to preview the new artwork prior to a larger exhibition of Sean's recent work that will be taking place at the Fabrika Independent Art Centre in Leicester in the autumn.
Sat, 11 Jun 2011 - Sun, 12 Jun 2011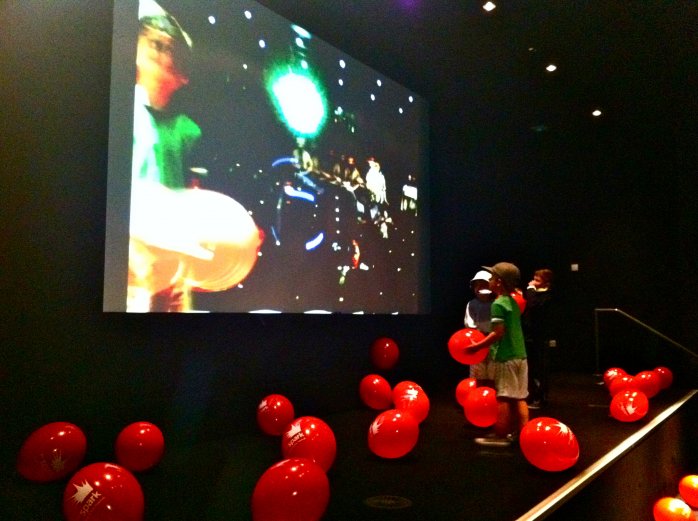 Phoenix Square in association with the Spark Children's Arts Festival presents 'Sparking the Imagination', a weekend packed full of amazing activities and family friendly films hand picked for the digital generation. Visit the mysterious planet of the Beetlebuns, see some of the best new animations from around the world and discover exciting new ways of experiencing art and technology through a series of fun, interactive artworks that will delight children of all ages!