Sabotage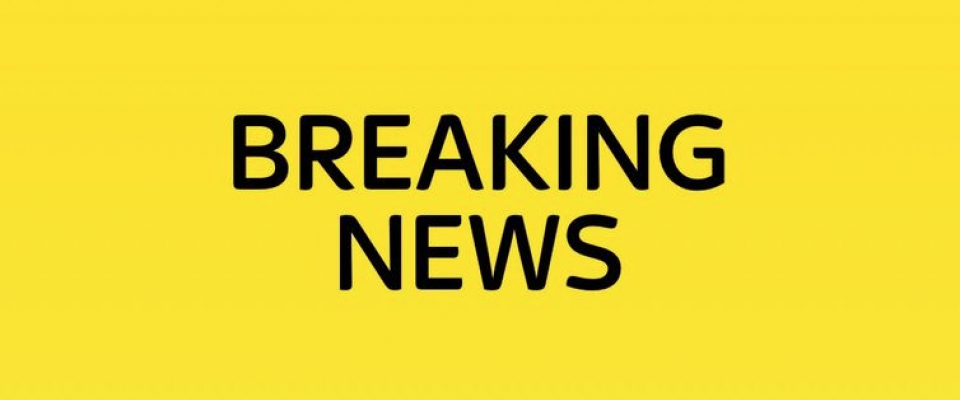 Sabotage is a live interactive audio-visual collage that will blend fragments of sound and footage taken from International 24 hour news channels.
A live performance will take place on the 12 June as part of Interact Digital Arts month with Interact Arts and LCB depot
This is to emphasise how news channels have moved towards sensationalism, entertainment and opinion, and away from traditional values of verification, relevance, depth and quality of interpretation.
The fear of these values has been replaced by a 'journalism of assertion' which de-emphasises whether a claim is valid and encourages putting a claim into the arena of public discussion as quickly as possible.
Art at its most significant is a Distant Early Warning System that can always be relied on to tell the old culture what is beginning to happen to it.
More About Me
Artwork
Live performance on Friday 12th June 2020 as part of the exhibition opening event.