Joe Moran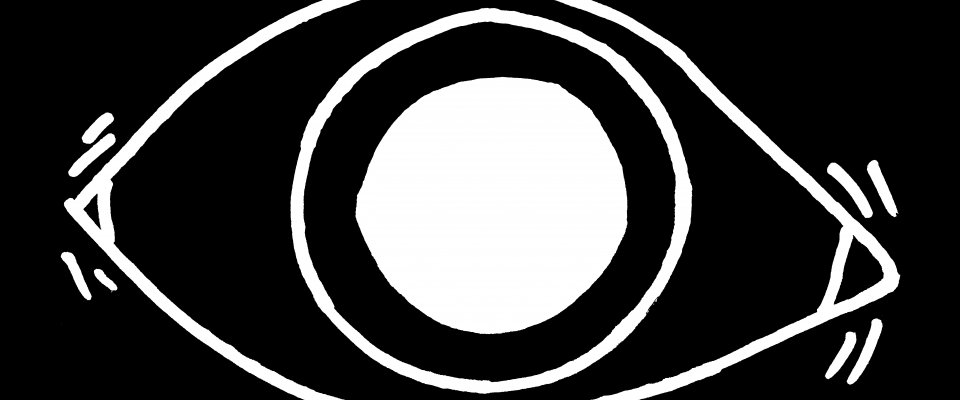 One of the continuing themes that has arisen within my practice, is the duality that comes from working with ephemeral materials such as light itself; much of my practice revolves around my attempts to reconcile the fact that light visually occupy a space, seemingly without making a physical impact upon it.
Like many artists before me, I have made attempts to capture the sense of sublime of this intangible material, trying to discover ways in which to contain light within a space or trace its movement across a room, transmute it into solid matter or exploring how light can have a completely transformative effect upon an environment despite its lack of a physical form.
As part of this opportunity, I have taken time to produce work that relates to my ongoing PhD research into the use of lighted artworks intended for the public realm. In particular, I have created this sculpture to combine the familiar form of the instantly recognisable CCTV camera unit with emerging technology in the form of the holographic fan display, in the hopes of producing an artwork that can provide a sense of whimsy within everyday settings whilst also seamlessly blending into the urban environment. And thanks to the commission I've received (and let's be honest, an abundance of free time), I am able to incorporate techniques such as stop-motion animation within my practice for the first time.
More About Me
Artwork
Play full-screen.