Exhibition Opening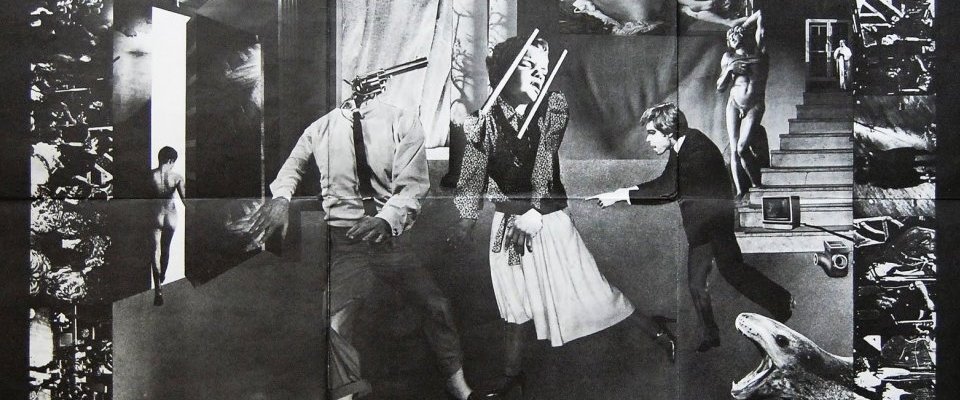 Wednesday 1st June, 6pm - 10pm
LCB Depot Lightbox
31 Rutland St, Leicester LE1 1RE
Entry FREE. Cafe/Bar available
Facebook Page
Join us at the LCB Depot Lightbox for the opening of the "Fight War Not Wars: The Art Of Crass" exhibition. There will be over 25 prints and pictures on show, videos, sound and other items of ephemera relating to the anarcho-punk band Crass. Much of this material is rarely seen in a gallery setting and it will be of interest to long-time fans of the band, as well as newcomers to what was arguably the most important band to emerge from the late 1970s and early 1980s punk scene.
There will be a welcome by Sean Clark at 7pm followed by an introduction to Crass by Alastair Gordon from De Montfort University and a short talk by Stevphen Shukaitis about the Gee Vaucher retrospective happening in Colchester in November.
A paid-for bar will be open all evening. If you are able to come then please let us know by liking the Facebook Page, or email us at The event will also mark the formal launch of the theartofcrass.uk website and the publication of the new edition Alastair Gordon's book "Crass Reflections on Punk: Capitalism, Culture & Ideology".