DIY: The Art Of Crass (All Day Event)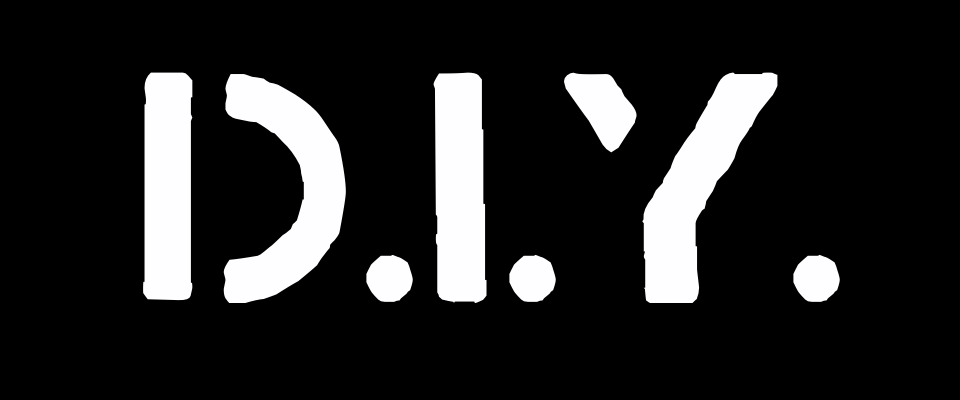 Saturday 18th June, 12pm - 11pm
LCB Depot Lightbox
31 Rutland St, Leicester LE1 1RE
Daytime FREE. Evening £8
Facebook Page
Punk may have been 40 years ago, but the "do it yourself" attitude it promoted is as relevant now as it ever was. To mark the end of "Fight War Not Wars: The Art Of Crass" exhibition we will be holding an all-day and evening event of self-organised creativity of all kinds. More details will be released soon, so keep the day clear. If you are interested in contributing please post on the Facebook Page or email The daytime will include music and spoken word from local organisation Anerki, plus arts activities from Silver Vine Arts:
There will be showings of Crass and punk related films in the courtyard gallery.
Steve Ignorant's Slice of Life + Support
Saturday 18th June, 8pm - 11pm
LCB Depot Lightbox
31 Rutland St, Leicester LE1 1RE
Evening £8. Buy Tickets Online (also from LCB reception. Exact money please)
To finish off the Art of Crass exhibition we have Crass co-founder Steve Ignorant's latest band - Slice of Life. This is a real treat!
Having cut his punk teeth in Crass, Steve Ignorant's latest project – Slice Of Life – allows for the more contemplative side of his song-writing to reveal itself. Like musical depictions of a British kitchen-sink drama, the songs on the debut album Love and a Lamp-post (Overground Records, 2014) provide vivid vignettes of the everyday. Both personal and universal, Slice of Life present ruminations from the bar stool honed on the late-night walk home. Musically, the band is built on an acoustic arrangement of piano, guitar and bass. Having shed the punk noise that defined Crass, Slice of Life retain the emotional impact and compassion that has long distinguished Steve's work.
Support will be provided by three fantastic local bands: