Simon Faithfull's Limbo - A Highlight of 2011
Mon, 16 Jan 2012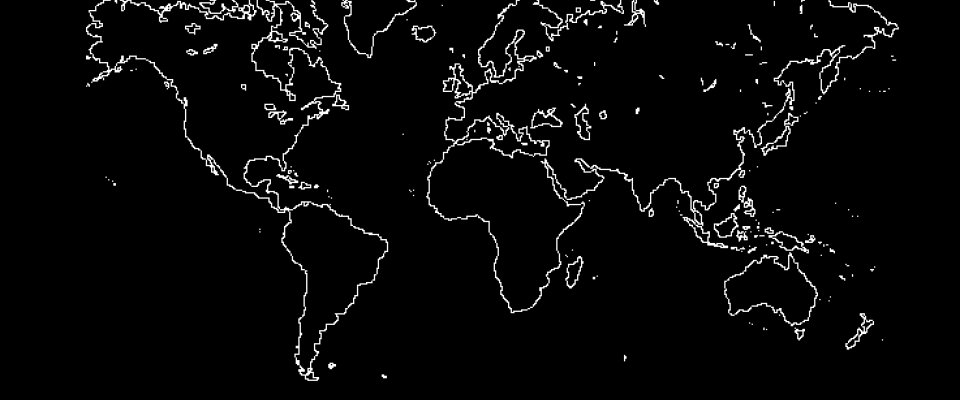 Limbo is a project by artist Simon Faithfull. Using a custom iPhone app created by Cuttlefish, Simon is able to create drawings on his phone and upload them to the internet. Subscribers can then view the drawings on a website or via a specially-created iPhone app.
Recently Cuttlefish updated the viewer app to include extra features, such as comments, and added a new Limbo Lite app to the iOS store that allows you to view Simon's artworks for free on your iPhone (the full Limbo app is available for £1.49 and gives extra features such as alerts when you are near the location of a drawing).
Limbo is proving to be a very successful project. It's also been listed as a highlight of 2011 by arts website Culture 24 (see http://www.culture24.org.uk/art/art371254).
To download the new Limbo apps simply search the iPhone App Store for "Simon Faithfull". To browse the artworks on the web visit the Limbo web site at http://limbo.simonfaithfull.org/.