Creative Connections Exhibition in China
Mon, 23 Apr 2018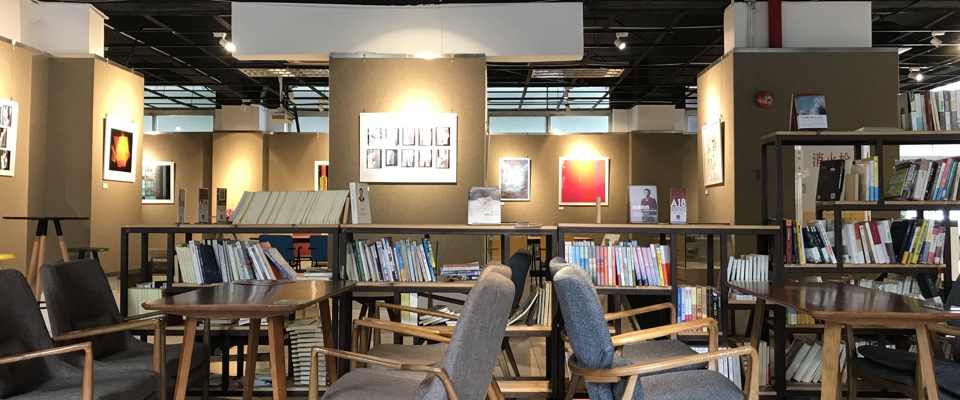 Tonight is the opening of the Creative Connections: East meets West exhibition at Guangdong University in southern China. It represents the first major public output of my activities at the University since I began teaching at GDUT in April 2017.
The exhibition takes place at the 729 Art Cafe on the Dongfeng Road campus of GDUT in Guangzhou. It features work by artists from De Montfort University in Leicester, UK with further contributions from artists and designers from Guangzhou. Importantly, it also has work by some of the students involved in my teaching.
Working in China can be a bit confusing and chaotic at times. But I have found it ultimately very rewarding. I think that this exhibition illustrates this. The work from both the UK and Chinese sides is of high-quality and I think bringing it together will ultimately lead to new collaborations between the exhibitors.
See the exhibition web page (/interact2020/creativeconnections) for more details, the exhibition catalogue and photographs.