Interanerki Zine Issue 1
Sat, 01 Apr 2017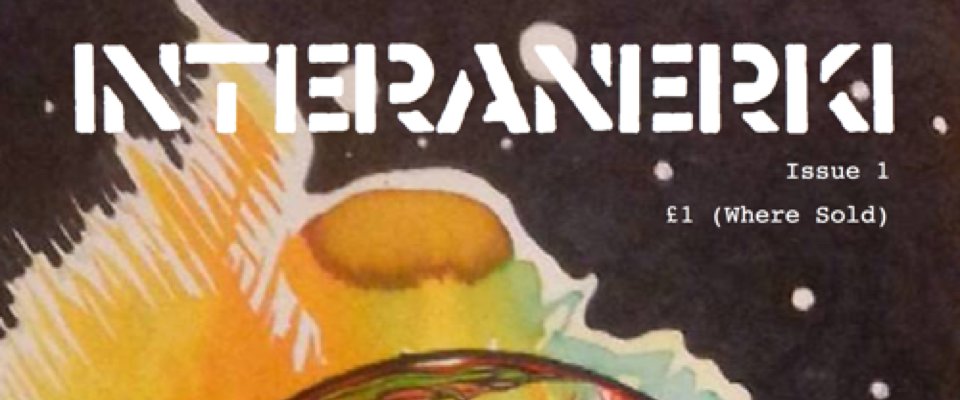 Anerki is a multi-disciplinary arts collective that was established in 2011. They hold a monthly event of underground artistic expression in Leicester. Lots of Music, Live Art, Spoken Word, Rap, Dance, Comedy, Film and Free Speech. Always free of charge, it is entertaining, educational and conscious.
They performed during The Art of Crass exhibition last year in June and then my Cybernetic Ecology exhibition at the LCB Depot in December at a couple of cross-over events we called "Interanerki". They are an amazing group of people and I thought it was about time they appeared in print.
Interanerki Zine Issue 1 is the first of our paper collaborations and is filled with work by many of the regular performers on the nights. It's a free download from interanerki.uk and you can pick up a paper copy (while stocks last!) from the monthly Anerki night. This is also free, but a donation to the collective would be great.
Details what we have planned for the next issue will be posted soon.